Happy Wednesday, friends!!! 
Yesterday the girls and I were coming back from a Dentist appointment and enjoyed a good laugh together.  I laughed so hard and as the day continued, that little moment would pop into my head and I'd laugh some more. It couldn't have come at a better time.  It's funny (no pun intended) how life works like that.  I decided to save it in my "memory bank" for when I need it again. 
I think we all have times where we need a good laugh, a good cry or hope for example.  Today, I want you to take what you need.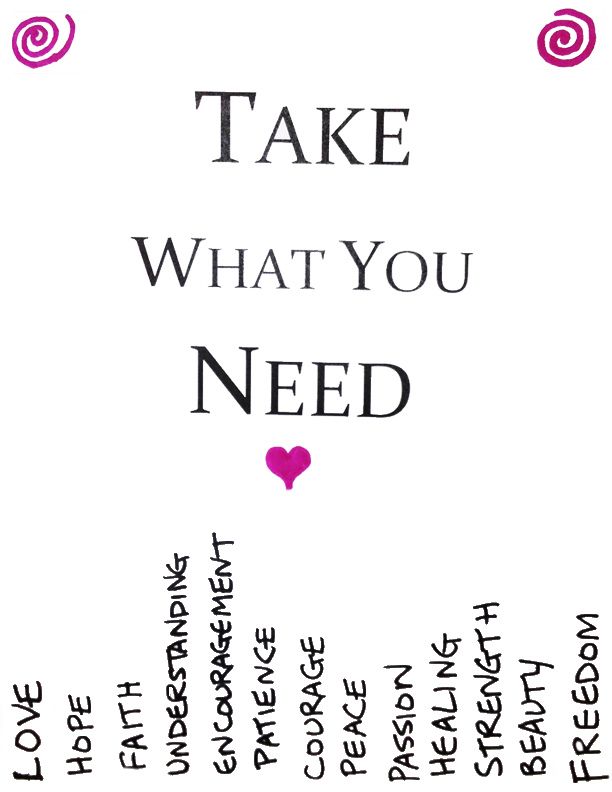 Use this to help you continue to move forward so that you are living the life you want to live.  If you'd like, print it out and place it somewhere that you'll see it and take what you need as you see fit. And, if you feel compelled to "pay it forward" then simply hit the share button below.  You might just brighten up someone's day.

Enjoy the rest of your day! 🙂

Laura

Learn how to get a FREE copy of my new ebook "A Mom's Guide to Practical Weight Loss" here.
Laura Kelly-Pifer is a Fitness Coach who strives to help others by giving hope and support to those that are dissatisfied with their current situation. Whether you are lacking physically, emotionally, financially, or nutritionally she is here to help you see REAL RESULTS!
Comments
comments