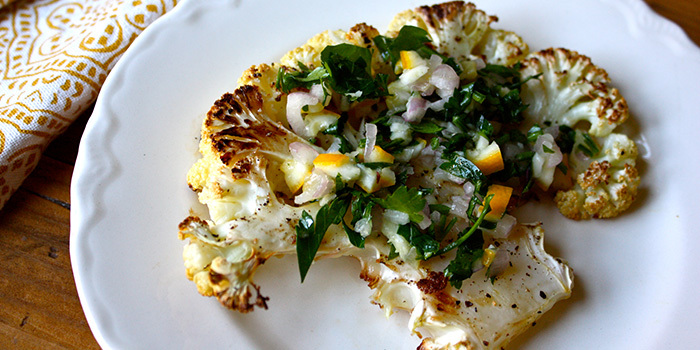 The other day I was at the "Beauty Shop" getting my hair done.  We have all sorts of FUN conversations there but the majority of the time, we always end up being about food and weight loss.
One of the things that we talked about this time was cauliflower.  Now I'll be honest that this is one food that I learned to like.  It took time and eventually as I learned to like it, so did my kids.  In fact, when Bailey, my oldest, was much younger she would call cauliflower "White Broccoli."  It didn't matter how many times we corrected her but it was "white broccoli" for the longest time…lol.
Anyways, back to the beauty shop convo….one of the gals there mentioned that she had a hard time giving up potatoes because she is diabetic.  Because of her health condition, she really has to watch what she eats and potatoes is off limits for her.  I mentioned that we often use things like radishes (yep, you read that correctly!) and cauliflower in place of potatoes at home.  It's not unusual for me to throw a few radishes in with a roast.  They taste just like potatoes when cooked.  Crazy, I know!
Like my friend, potatoes are a food that I try and stay away from.  I've found that the more I eat them (along with specific other foods) that I notice more inflammation.  So, what I've done is found other foods that I can use in their place.  Cauliflower happens to be one.  Instead of rice, I'll often "rice" cauliflower or we'll make cauliflower pizza crust or cauliflower mashed "potatoes" for example.  Cauliflower has become a food we love in our home.
So, when I found this recipe of the Team Beachbody website, I had to try it.  It's AMAZING!!  I thought you might enjoy it as well so I'm sharing it with you.
Roasted Cauliflower Steaks with Fresh Gremolata
Total Time: 50 min.
Prep Time: 15 min.
Cooking Time: 35 min.
Yield: 4 servings, 1 cauliflower steak each
Ingredients:
1 large head of cauliflower
4 tsp. olive oil, divided use
½ tsp. sea salt (or Himalayan salt), divided use
½ tsp. ground black pepper
2 Meyer lemons (1 sliced into rounds, 1 finely chopped (including peel))
¼ cup finely chopped fresh flat leaf (Italian) parsley
1 medium shallot, finely chopped
1 clove garlic, finely chopped
Preparation:
1. Preheat the oven to 450° F.
2. Trim 1-inch off end of cauliflower, leaving stem intact. Cut cauliflower into four ½-inch thick slices.
3. Place cauliflower on a large baking sheet. Drizzle with 2 tsp. oil. Season with ¼ tsp. salt and ¼ tsp. pepper. Top with lemon slices.
4. Bake for 20 minutes. Turn with a spatula. Bake for an additional 10 to 15 minutes, or u until cauliflower is tender-crisp and browned.
5. While cauliflower is baking, combine remaining 2 tsp. oil, chopped lemon, parsley, shallot, garlic, remaining ¼ tsp. salt, and remaining ¼ tsp. pepper in a medium bowl; mix well.
6. Top each cauliflower steak with 1 heaping tsp. of lemon mixture.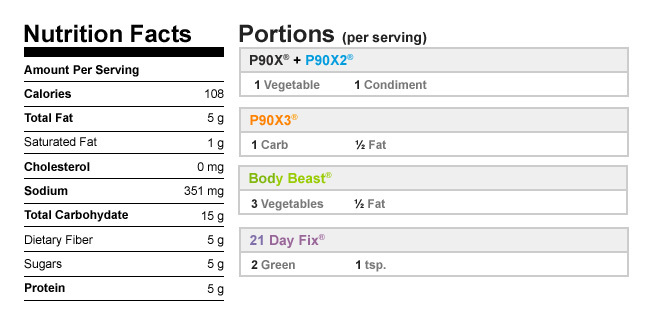 I would love to hear how you've used cauliflower (or any other veggie) in a new way.  Feel free to comment back.  It's always neat to learn from one another.
With Love,
Laura
Comments
comments